Traub Lieberman is pleased to announce that the St. Petersburg, Florida office has relocated to the James Museum of Western & Wildlife Art building. "As our office continuously grows, this new space will offer our team an environment where they can connect with colleagues and work collaboratively," said Michael Kiernan, Partner in Charge of the St. Petersburg office. The firm is particularly grateful to Tom James and the museum staff for making the location available and looks forward to a long and prosperous partnership.
The new location in the Waterfront Arts District is only a few blocks from the firm's previous St. Petersburg address. "We are thrilled to continue to be a part of the vibrant and booming Downtown St. Petersburg business community," said Kiernan.
Traub Lieberman's new St. Petersburg postal address is:
55 1st Street South
St. Petersburg, FL 33701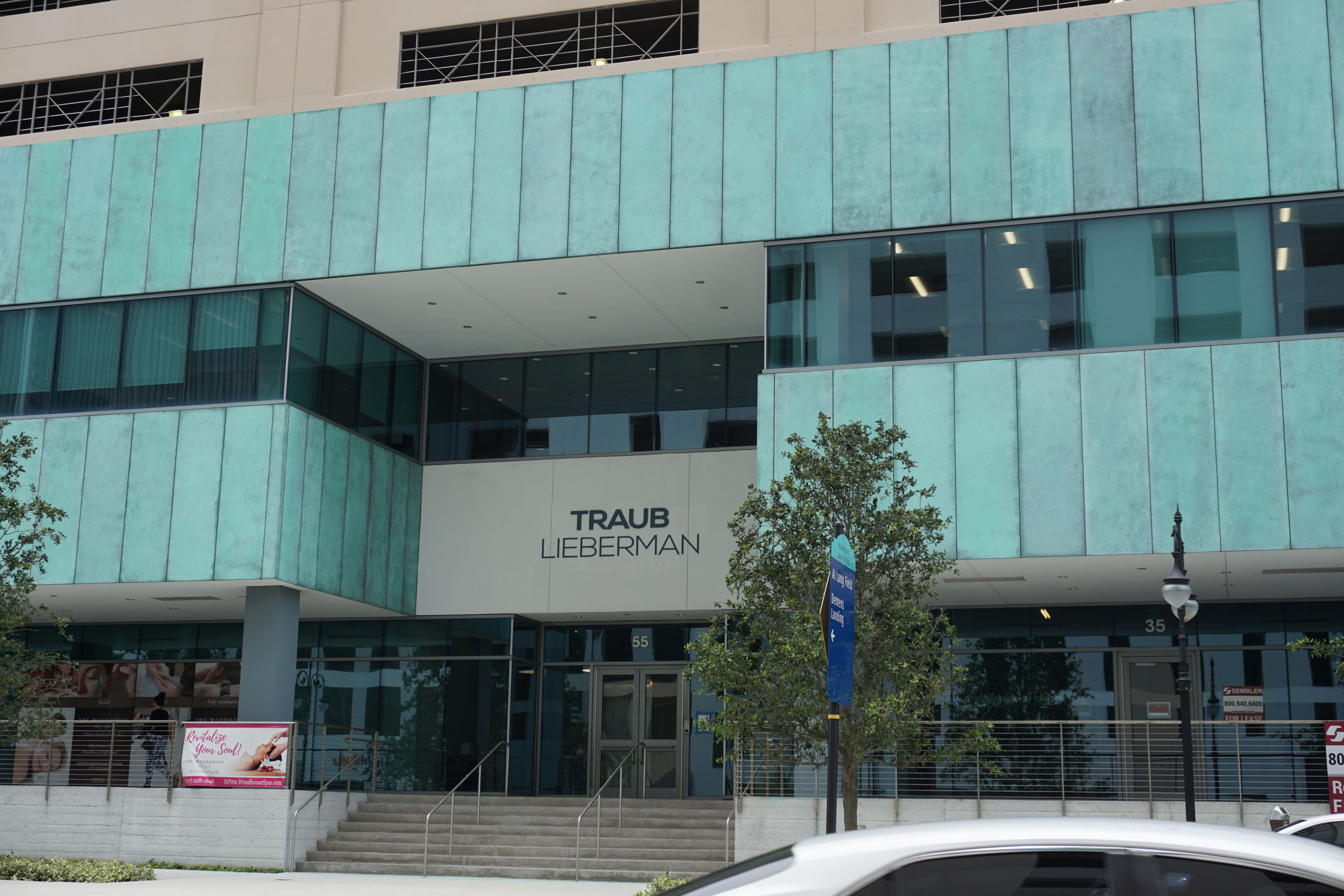 ABOUT TRAUB LIEBERMAN:
With seven offices in New York, New Jersey, Florida, Illinois, California and Connecticut, Traub Lieberman has more than 25 years of success guiding insurance companies and their insureds in the areas of insurance coverage, complex litigation, commercial and professional dispute resolution, and cyber and technology counseling. To learn more visit www.traublieberman.com.
CONTACT:
Michelle Feehan
Director of Marketing and Business Development
mfeehan@tlsslaw.com
(914) 586-7057