Lateral Hires
Looking for something more? Once you've determined that the time is right to make a move to another firm, consider Traub Lieberman Straus & Shrewsberry.
Here, you will be given vast opportunities to build upon your legal skills, work with some of the most respected attorneys in the world, and most importantly, grow your career. Traub Lieberman serves clients from seven locations around the country and offers an unparalleled experience in a supportive environment. Additionally, you can participate in our various pro bono activities, which allows us to collectively make a positive impact on our communities and neighborhoods.
"Traub Lieberman provides the support and flexibility that affords me opportunities to deliver superior client service."
Partner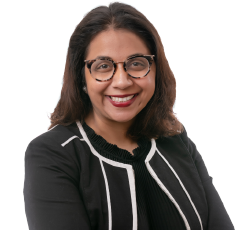 "I get to work along side attorneys who are down-to-earth, serious about providing great service and the best in their field."
Partner